The new Galaxy S7 takes perfect pictures, even in low light. To claim this unique position, we tapped into an already popular trend on the internet: twilight pictures.
Who can take the ultimate twilight picture? We teamed up with a group of famous Instagram photographers to inspire our target audience with many tips and great examples. #OwnTheTwilight brought the campaign together and helped it spread on social media.
This activation resulted in 124 million impressions in just one month. 
8.2 million people watched the online video.
The activation scored 349% above the benchmark.
Winner Silver + Bronze by Esprix for Telecom and Utilities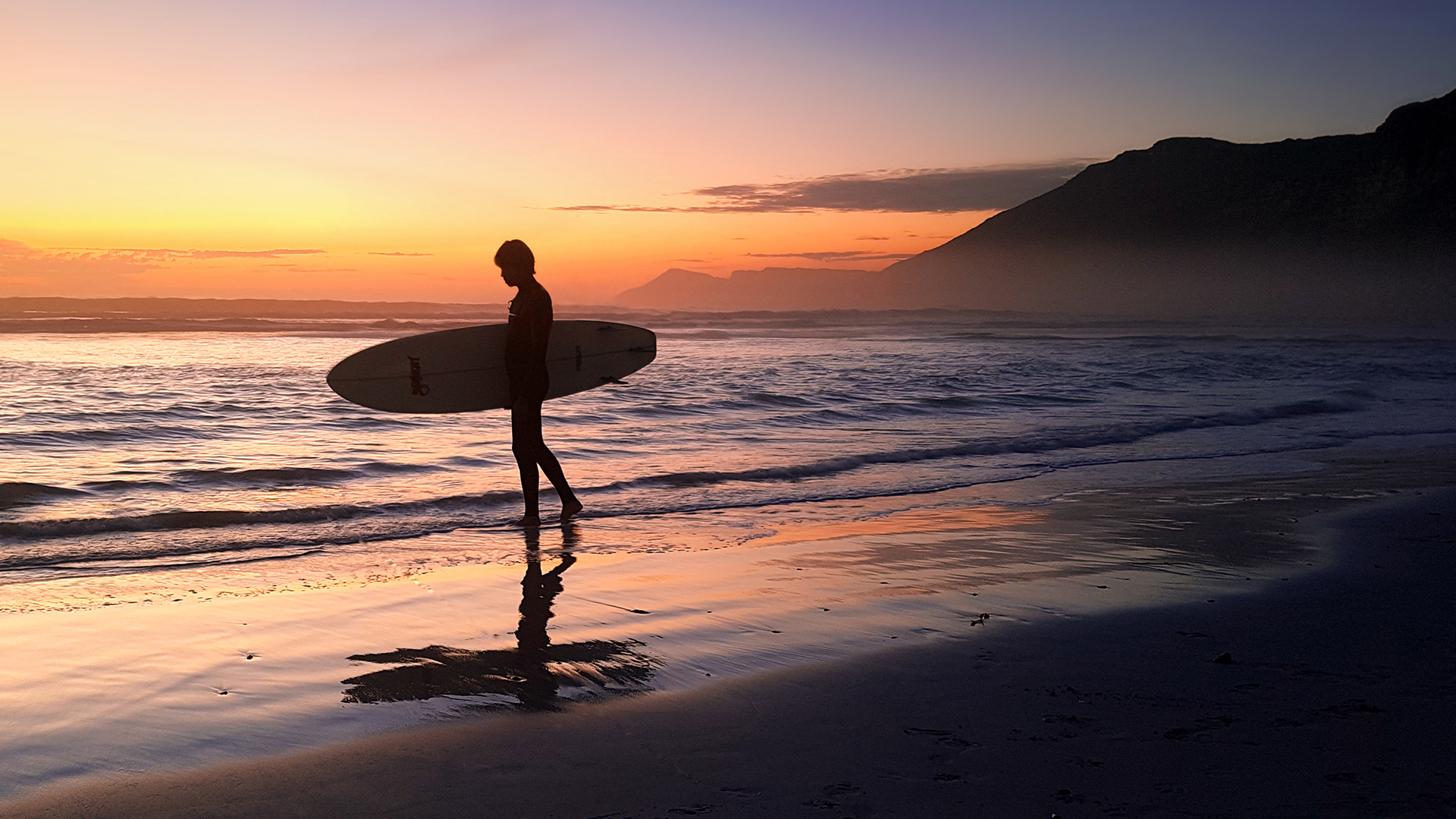 Campaign visual shot on the Samsung S7