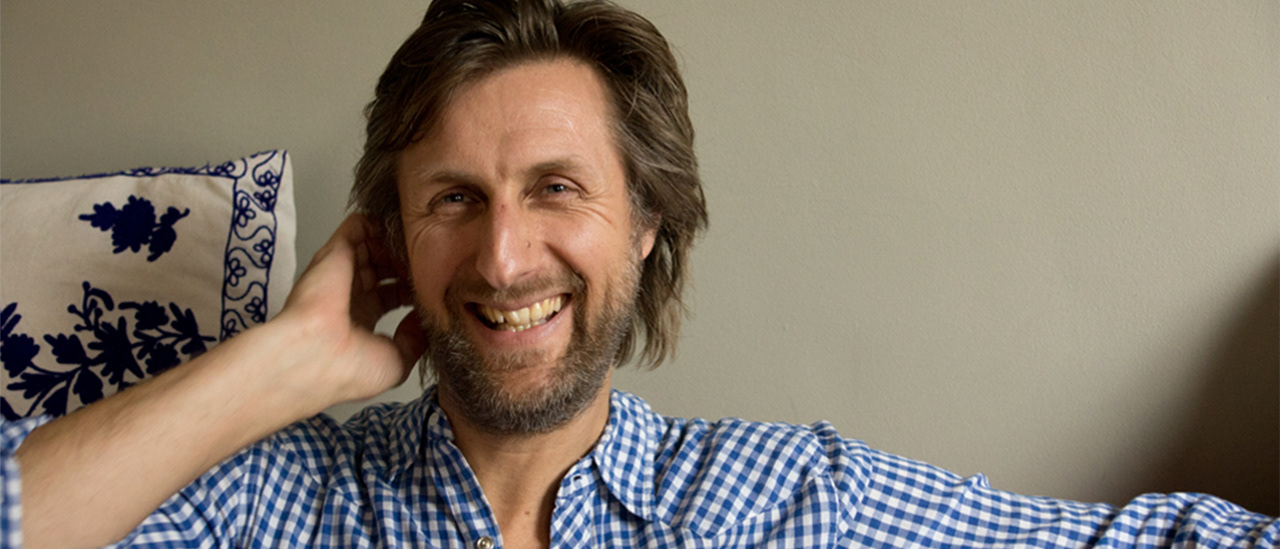 For the past 20 years, I have been working with leading advertising & digital agencies making award winning work for world's most respected brands. I love clear & single-minded ideas that work & connect in every medium. 
-  Creative direction and execution of digital and integrated campaigns
-  Art direction and concept development
-  Using my extensive experience in digital and brand activation
-  Excellent 750+ network in the creative industry
Interim Creative Director
Working with the best creative people is a blast - especially when you get the chance to stay long enough to go deep into all aspects of bringing a great campaign to life. I loved helping Tribal DDB with their digital accounts; at These Days I was responsible for Microsoft; at Ogilvy & Mather Amsterdam I took on their Philips Global LED lighting account; and Cheil asked me to help them on the rollout of the Samsung S7 campaign.
Relevant activities
-  Founding partner and board member for the last six years at The Freeforce.
-  Jury member for several years at ADCN (Art Directors Club Netherlands) and Spin Awards (the leading Dutch digital awards).
-  Frequently asked to lecture in New York, Amsterdam, Groningen and Rotterdam.
-  Expositions in Barcelona, Rotterdam and Amstelveen
Taco Zuidema | +316 - 170 70 572 | info@tacozuidema.com