Grey Benelux asked me to join them as their interim European Creative Director.
Together with their team we worked on the AXE Black campaign, to come up with an activation that could be rolled out globally.
Real magic happens when artists play their music live and acoustic in intimate sessions and venues. Where they can't hide behind big stages, meticulously choreographed light shows and backing vocal tapes. To emphasise the Axe Black,
"Less is More"
theme we created Blackstage, a global activation where we invited artists to strip back their music to its bare essentials. This series of intimate concerts took place in the middle of the night for audiences of only 40 people at a special location. With bands like Kensington, Rudimental, Typhoon, Kovacs and "Tout Va Bien" the result was pure musical magic. 
In each country, Axe Blackstage was rolled out with different partners. 
In Turkey the concerts were broadcasted on national television and in other countries a partnership was established with Spotify.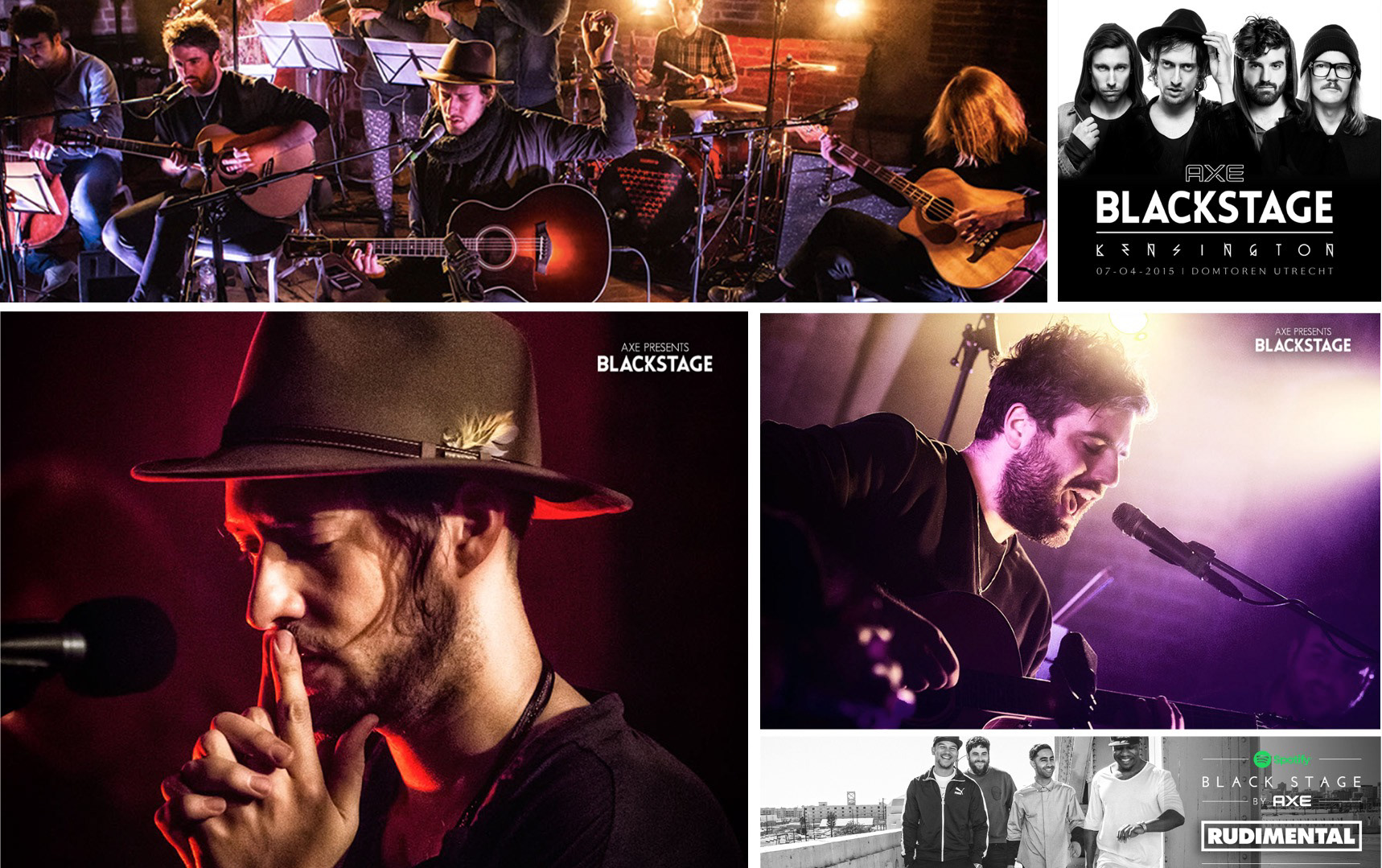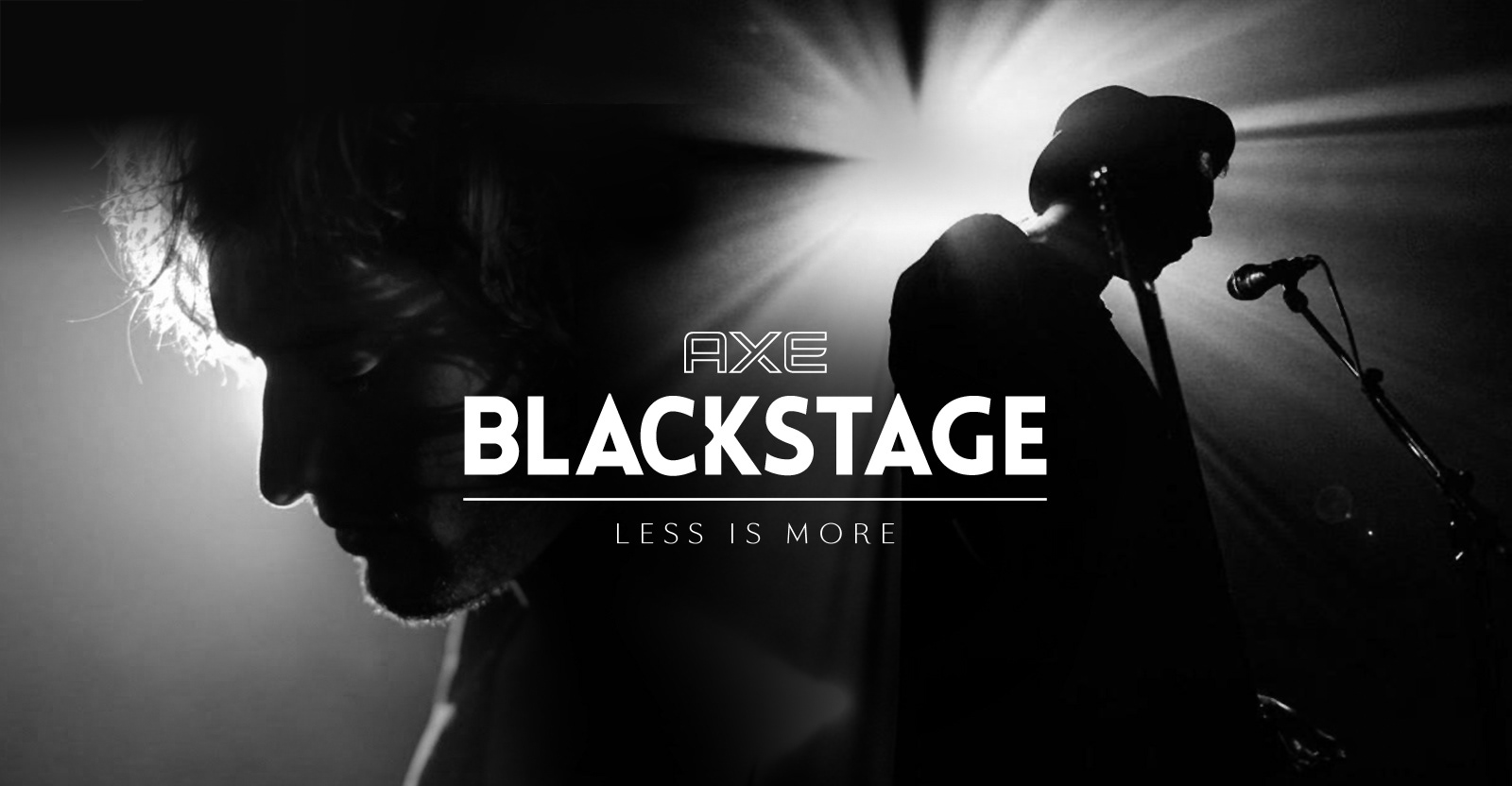 Role: ECD | Client: AXE  | Agency: Grey Benelux | Additional credits: copy: Joko Jongmans and Bjorn Diemer, art: Job Bakker, music production: Top Notch & Universal Music