Cloudfactory asked me to help them with the rollout of the global social campaign for Strongbow.
Targeted at urbanites, the campaign takes a mobile-first approach to show how Strongbow refreshes social occasions with friends. Through a series of digital vignettes, it showcases a dual perspective combining nature and apples in the orchard with urban cider scenes in a fun, unexpected way.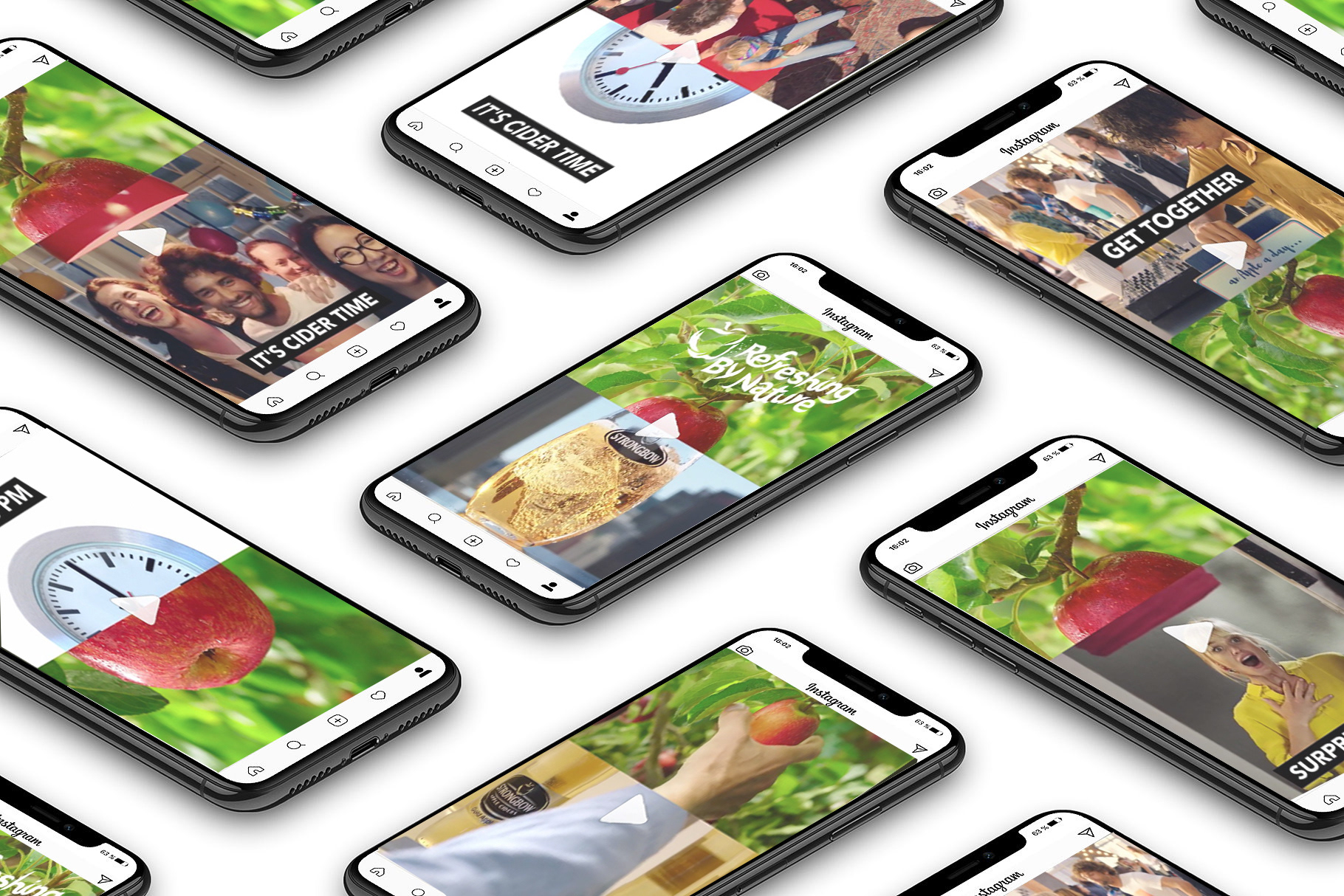 The social campaign is an integrated part of the global launch in more than 20 markets running across digital, TV, cinema, outdoors and trade activations.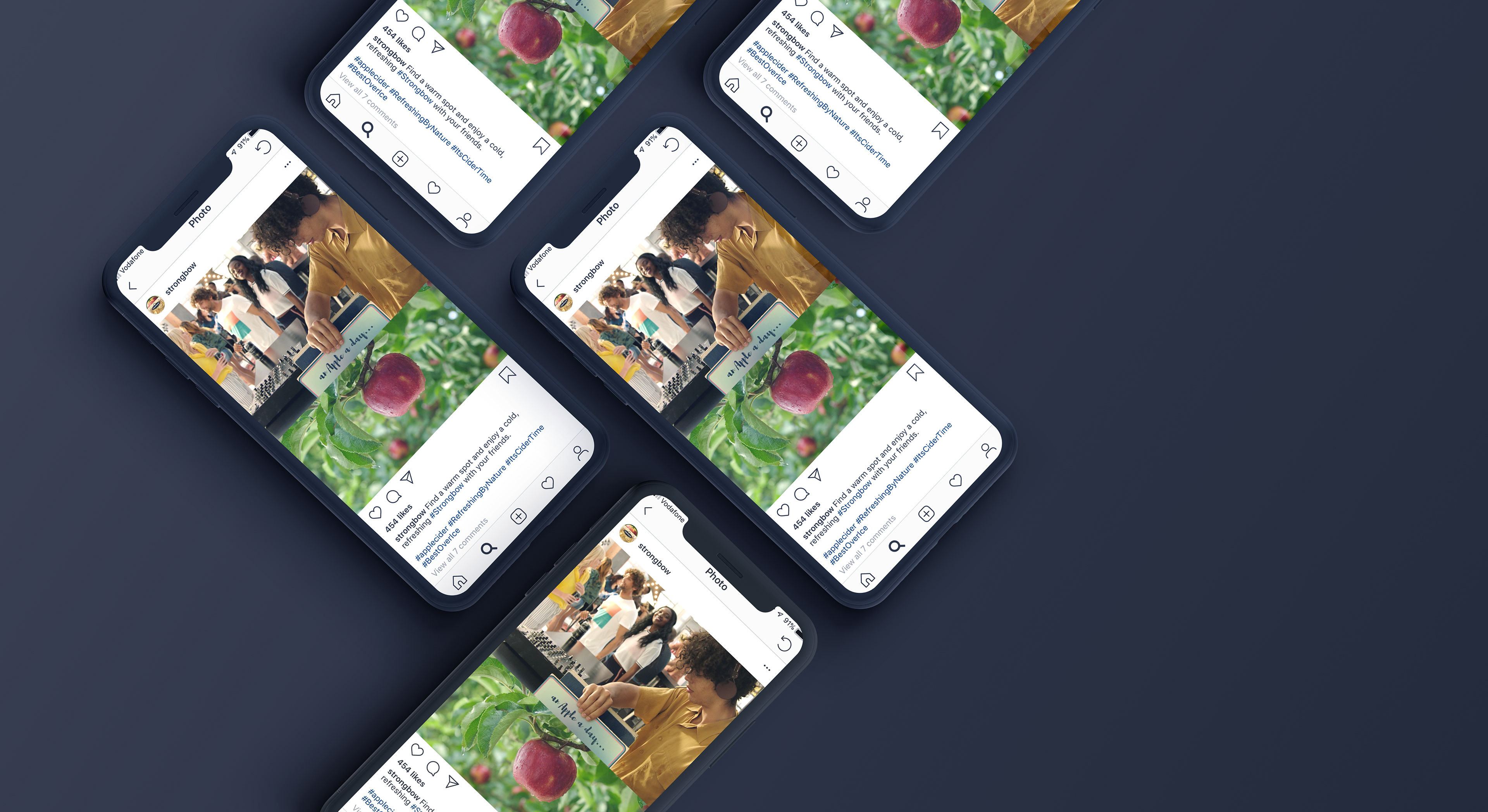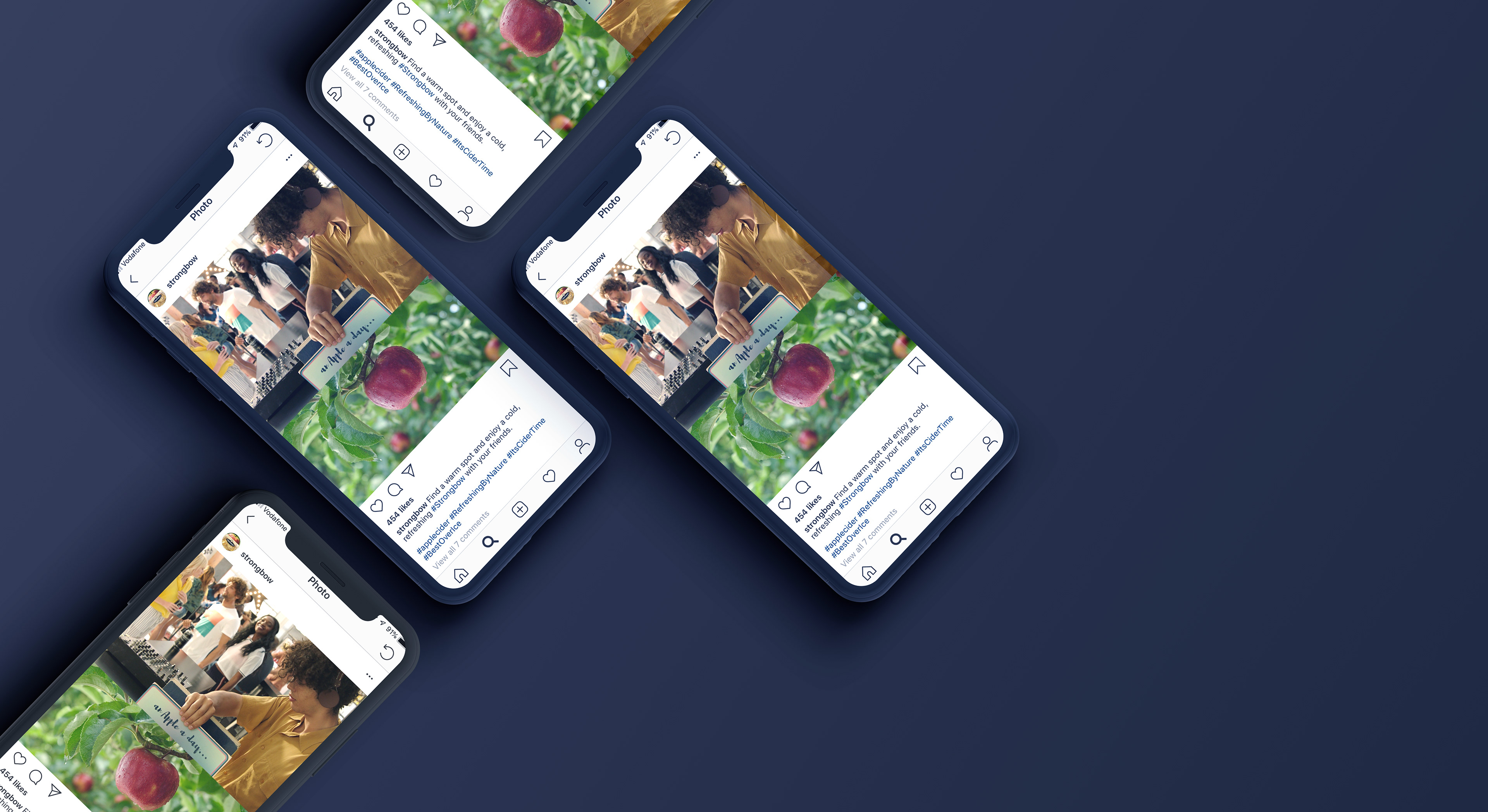 STRONGBOW GLOBAL SOCIAL CAMPAIGN
Concept & Art direction for Wintershoot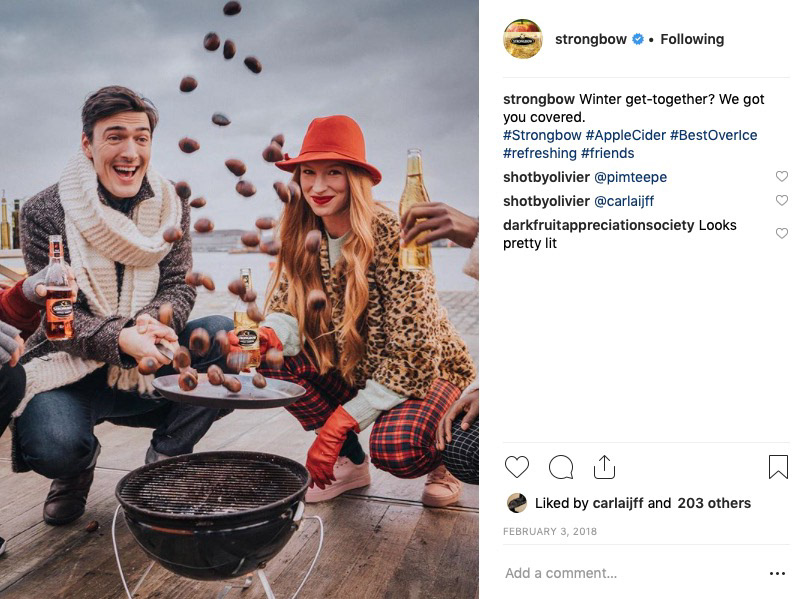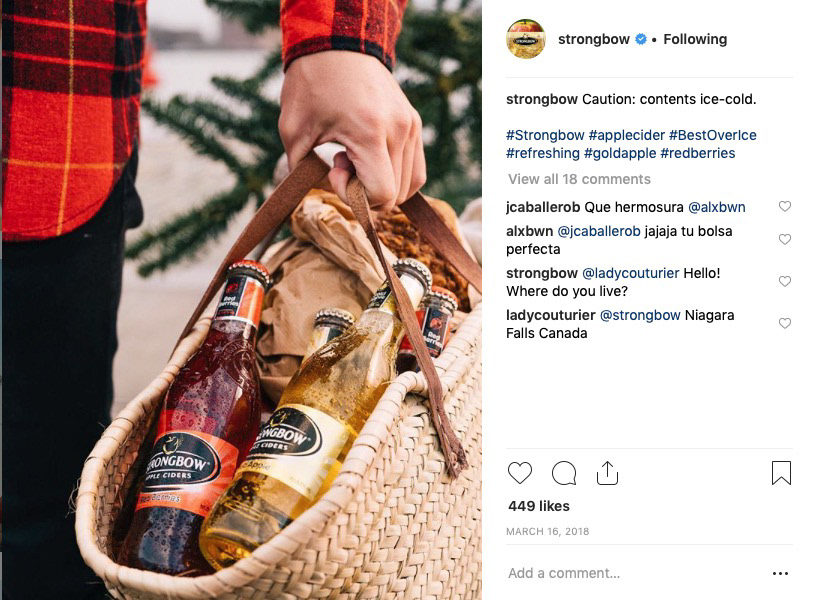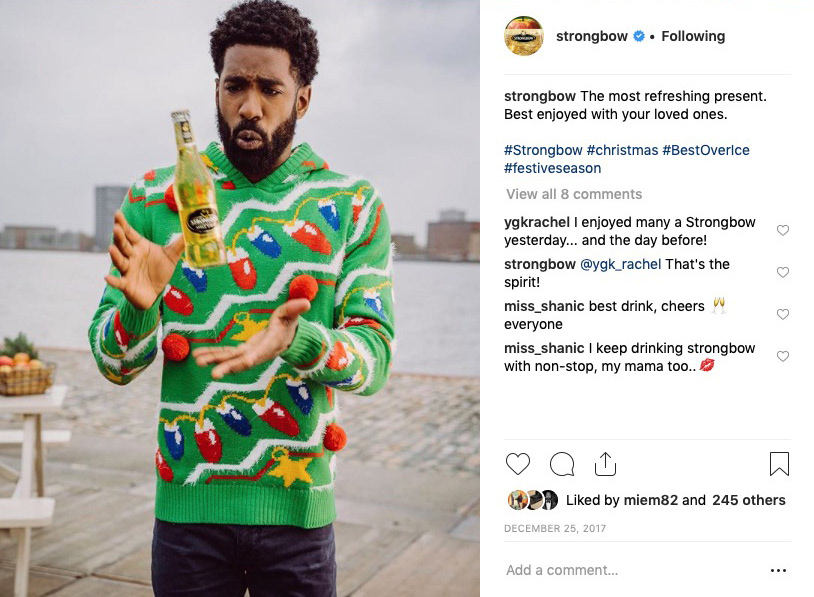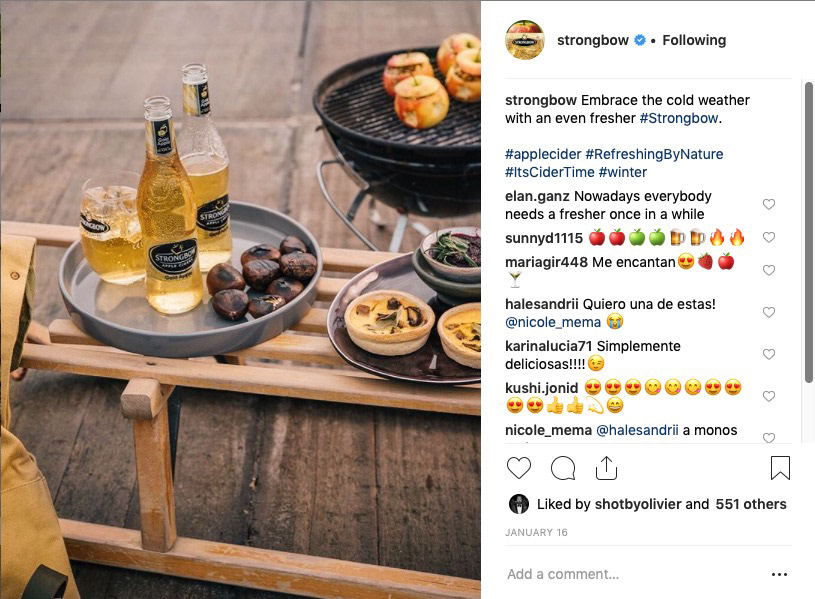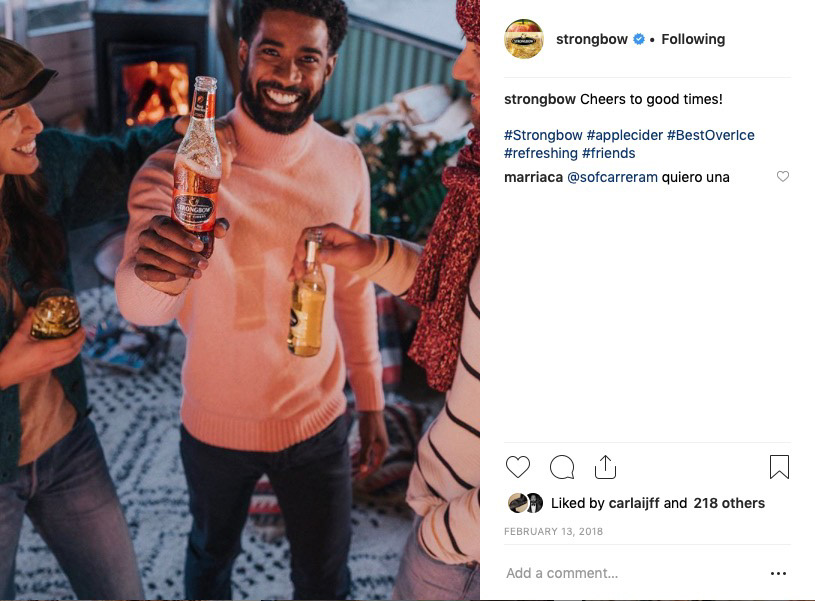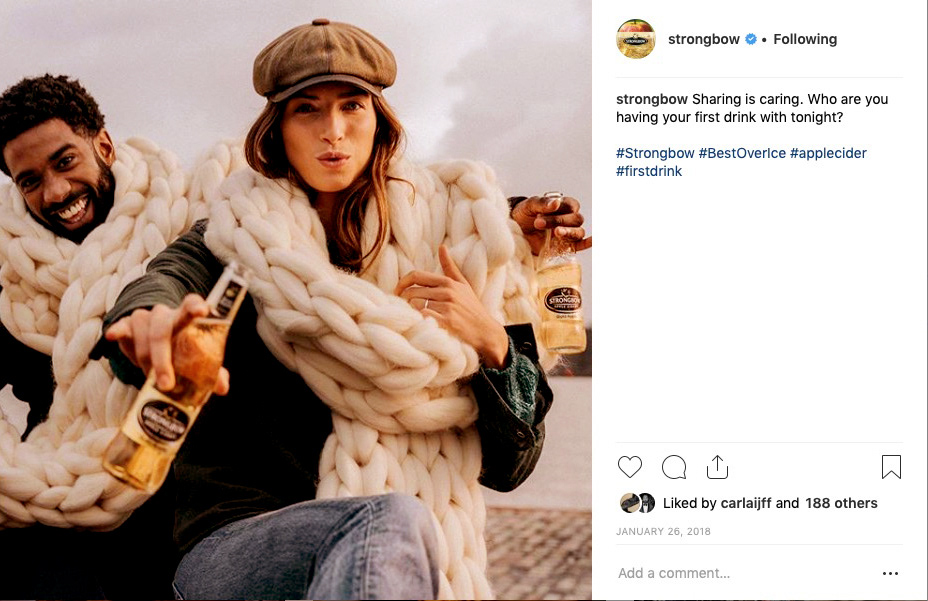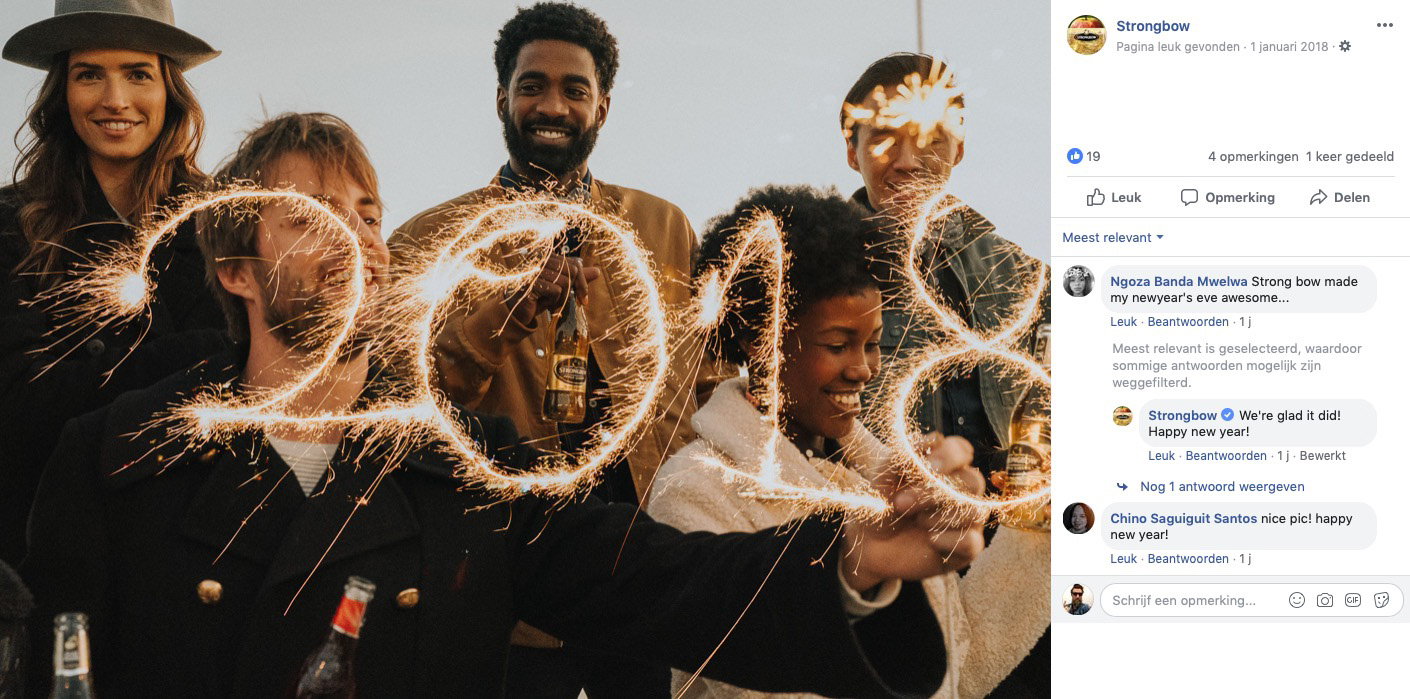 Agency:
Cloudfactory |
Copywriter:
Pieter van de Heuvel |
Photography:
Olivier Teepe