Context
The new Galaxy S7 takes perfect pictures, even in low light. To claim this unique position we tapped into an already popular trend on the internet: taking pictures at the most exciting time of the day - at twilight.
We kicked off a national search to find the best twilight photos ever. We teamed up with a group of famous Instagram photographers to inspire the audience and to help them take better pictures by sharing dozens of tips. Pictures were posted on Instagram and a mobile-first website with the world's first twilight alarm. #OwnTheTwilight brought the whole campaign together and propelled it forward in social media.
The activation resulted in 124 million impressions in just one month.
8.2 million people watched the online video.
The campaign scored 349% above the benchmark.
Winner Silver + Bronze by Esprix for Telecom and Utilities
An innovative mobile campaign
We built a mobile-first website that behaves like an app.  It had a world premiere feature. We build a HTML5 website with a direct connection to your phone's build in camera. So you could take pictures directly within the campaign website or a HTML5 banner. That photo is then uploaded to a central server. The best pictures were selected and shown the same day on the RTL5 weather report and all the digital outdoor posters nationwide.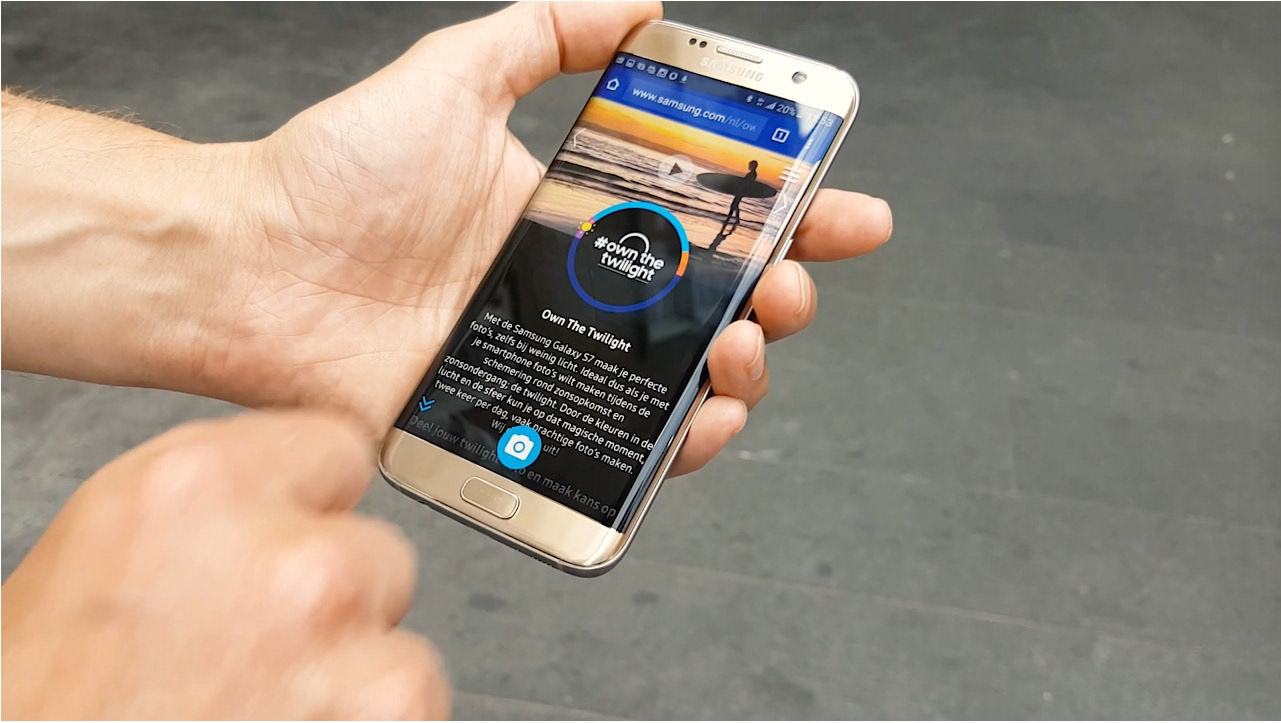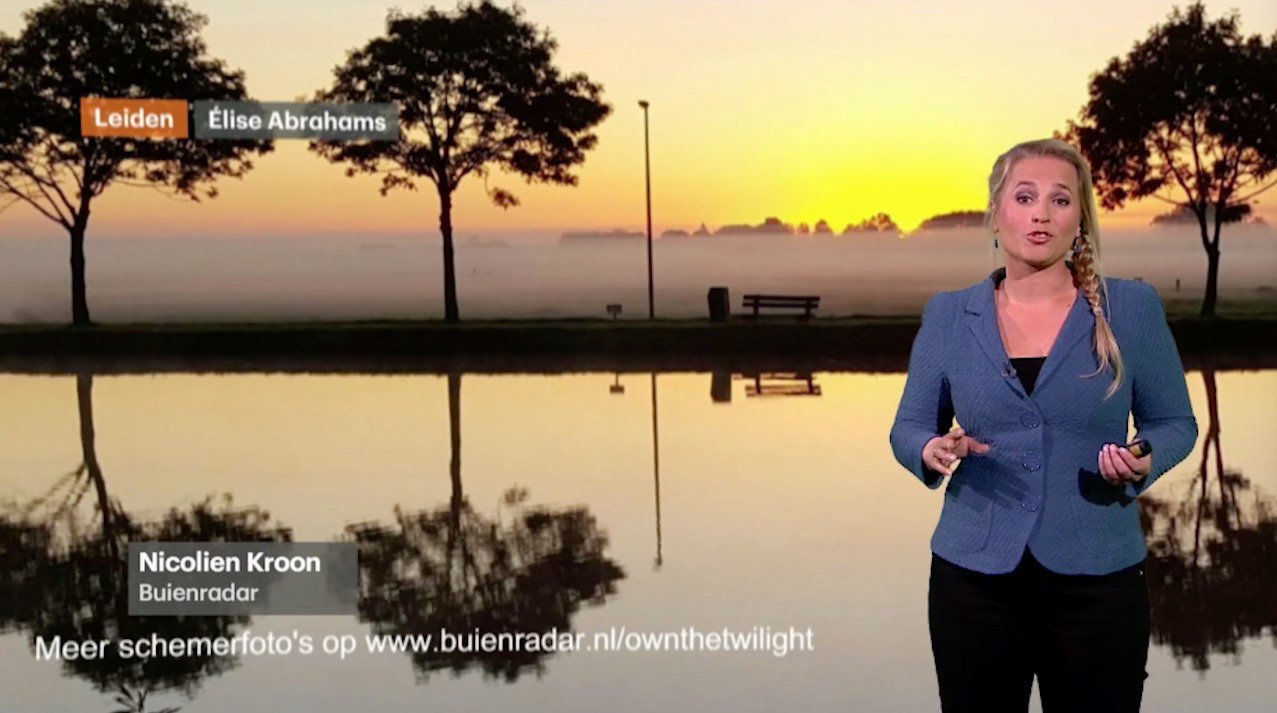 Role: concept & creative direction | Client: Samsung | Agency: Cheil | Additional credits: concept & copy: Huib Maaskant