To introduce Rexona Biorhythm, a new deodorant in 14 european countries.


A platform that is in sync with your personal biorhythm, helping you to get the best out of every day. 
A dedicated website allows you to plan your days and provides you with suggestions to spend them well.
So for instance, it will tell you to avoid an exciting date on a day you are likely to be a bit down. Apart from that, the site includes Biorhythm Radio, a radio station that only plays music in tune with your personal biorhythm.In support of the platform, Dutch celebrities kept blogs focussing on their own biorhythm. 

1st commercial digital radio station in The Netherlands
Nomination Dutch Designawards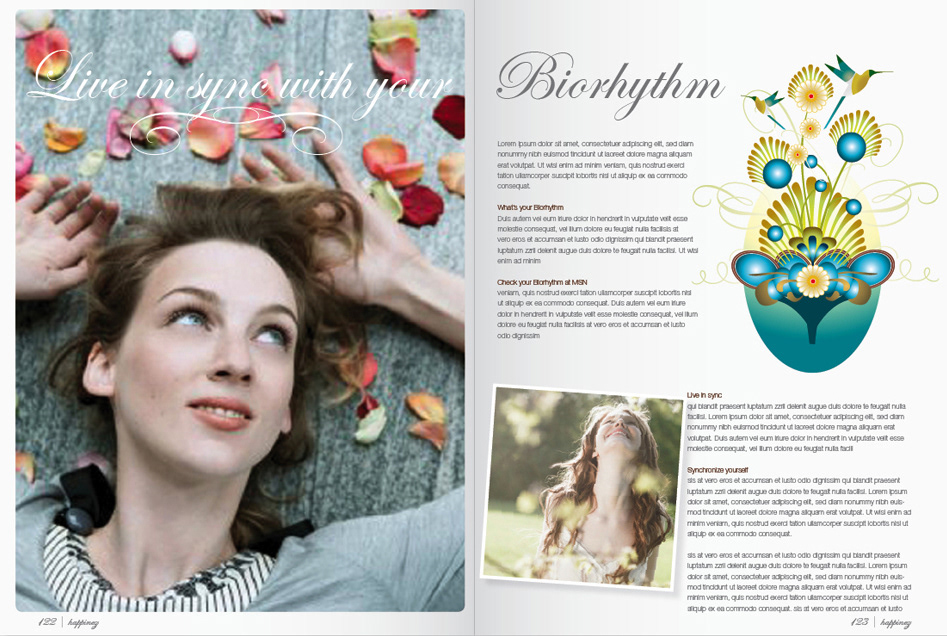 Media: 
website, apps, banners, outdoor, print, digital radio.
Role: C
oncept & art direction 
Client:
 Rexona
Agency:
 Draft Worldwide | Additional credits: teambuddy Robin Blitzblum (CD at Draft Worldwide) & Peter van Driel (designer)