Together with Erwin Schieven I worked on the follow up of the successful crimediggers game.
The content campaign shows traces on computers and smartphones, online threats, phishing and encrypted data. The dutch digital investigation department challenges IT staff to show their the detection skills at crimediggers.nl. The tagline "Maak er politiewerk van" ties it alle together.

The content campaign showed Digital detectives about high-tech crime and a special in a co-creation with Dumpert.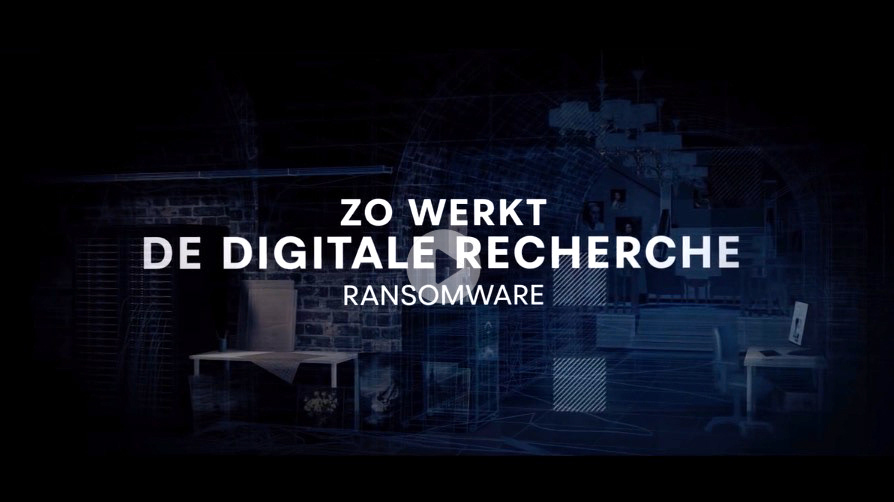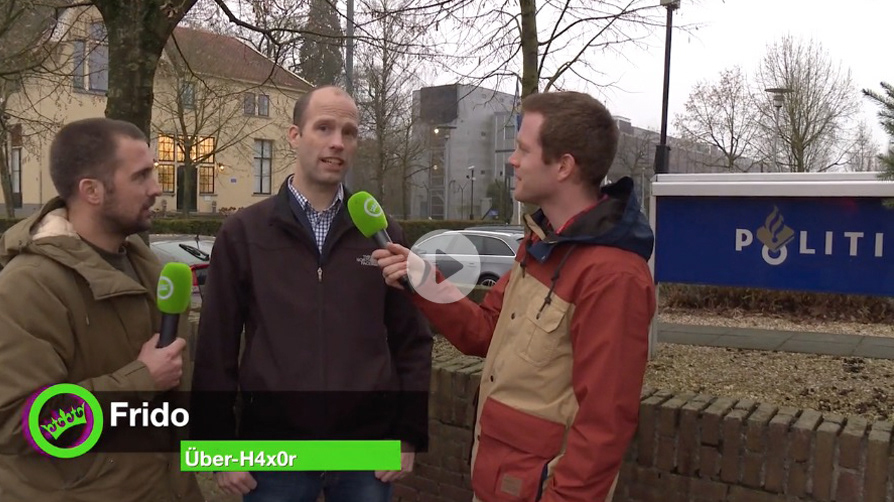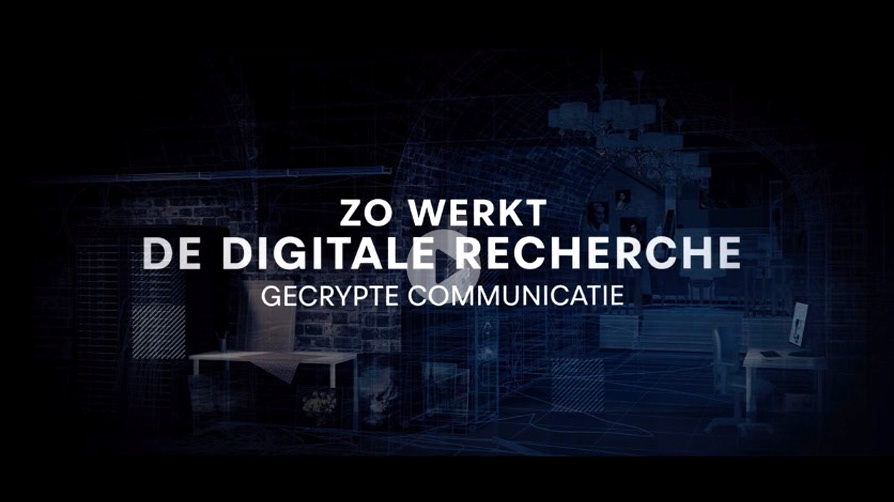 Role:
concept |
Client:
Politie |
Agency:
Steam | 
Production videos
: FFWD & Dumpert